 Forged in the seaside town of Hornsea East Yorkshire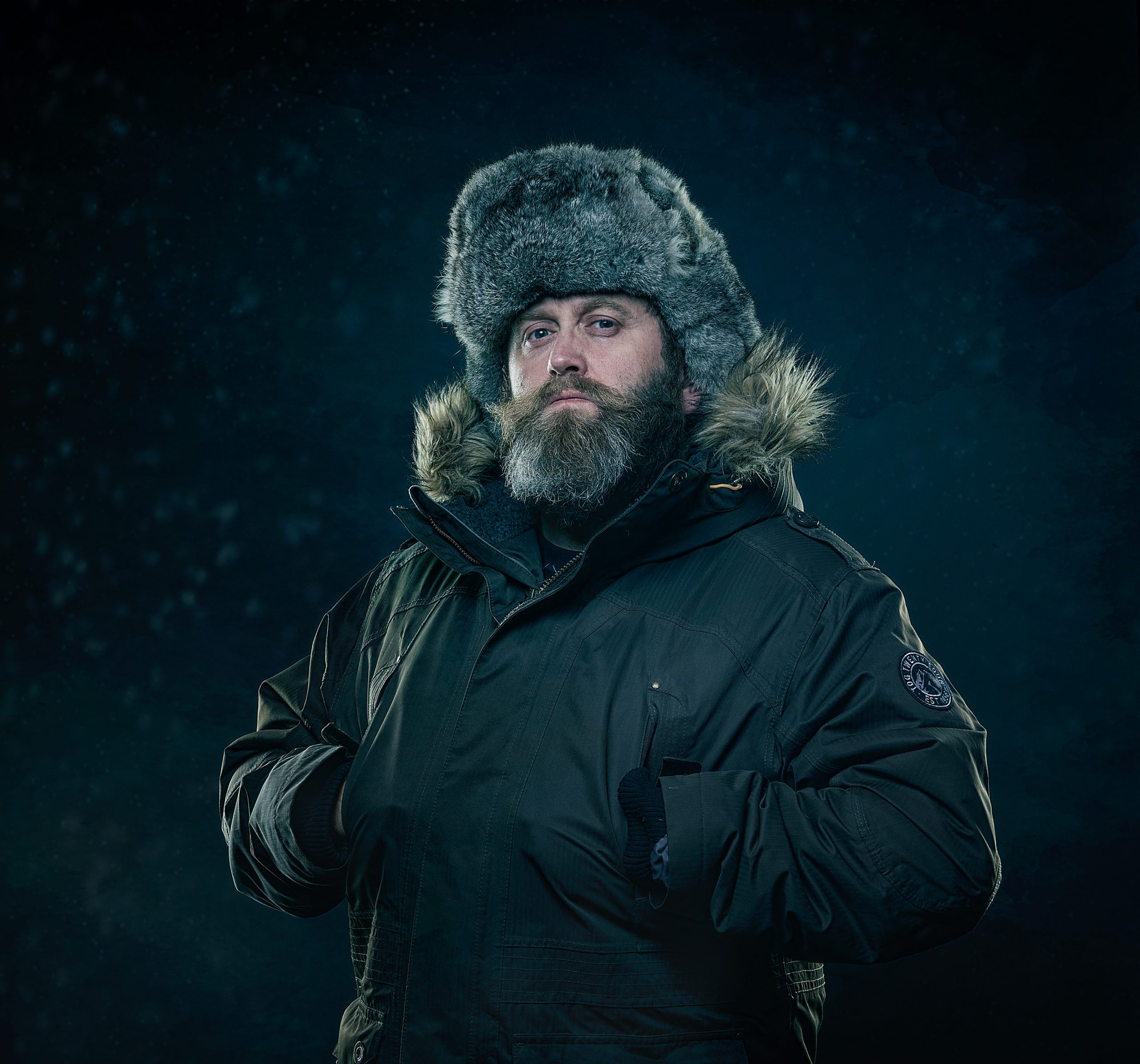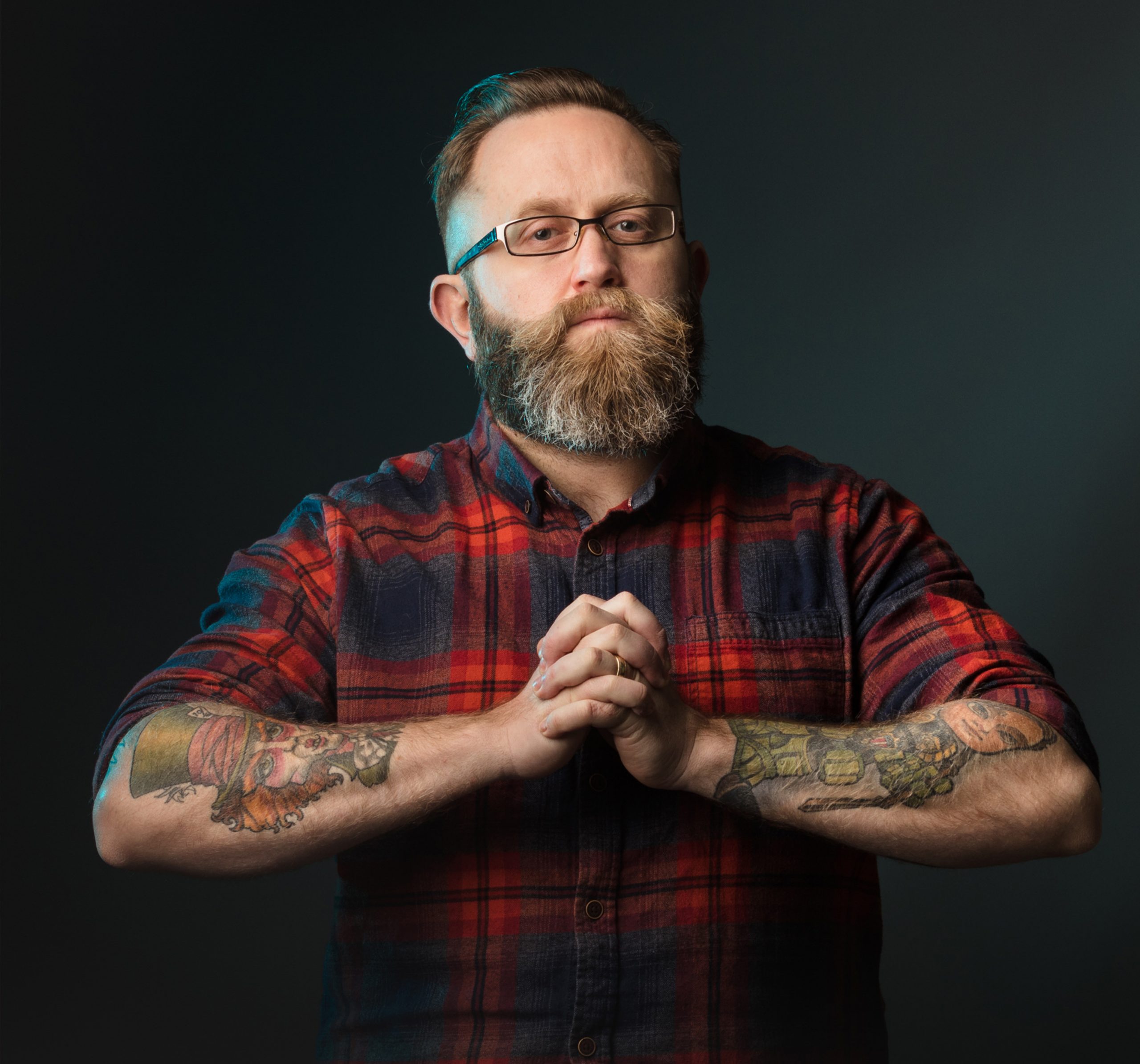 My love for photography was given to me by my late father Ray. My Dad was my inspration and gave me my first camera which was a Canon T-70. As soon as I got to play with it, I fell in love with photography. When I was younger I was always out taking photos. Granted I had more failure than success, but I enjoyed the process taking the image, developing it, enjoying looking at what I had captured, working out how I could improve the image and then reminiscing as the years go on. One of my favourite memories as a child was looking at snaps that mum and dad kept in a shoe box.
For reasons unknown I stopped and to this day I do not know why. Whatever the reason I did not pick up a camera again seriously until 2012.
It then took a further 3 years for me to get really focused and in 2015 after I had joined the Guild of Photographers and decided to put my work up against some of the best in the industry to see how my work compared to them.
Over the years I turned my hand to just about every genre of photography usually down to a client request, rather than going in a direction I wanted to go. But in order to improve my craft and supply the images my clients wanted, I had to adapt. This involved me learning from numerous sources all around the UK. I'm a firm believer that you never stop learning in photography there is always something new to learn. The day I stop learning is the day I put down my camera for good.
The training paid off as I succeeded in qualifying with the SWPP as LSWPP and with the Guild of Photographers as Both a Craftsman and a Master Craftsman.  Which you can view under the awards section of this website.
What I have found though is after years of shooting for others and covering multiple genres over these last 8 years, I feel my heart lies with two very distinct yet remarkably diverse genres.
Cosplay and Landscape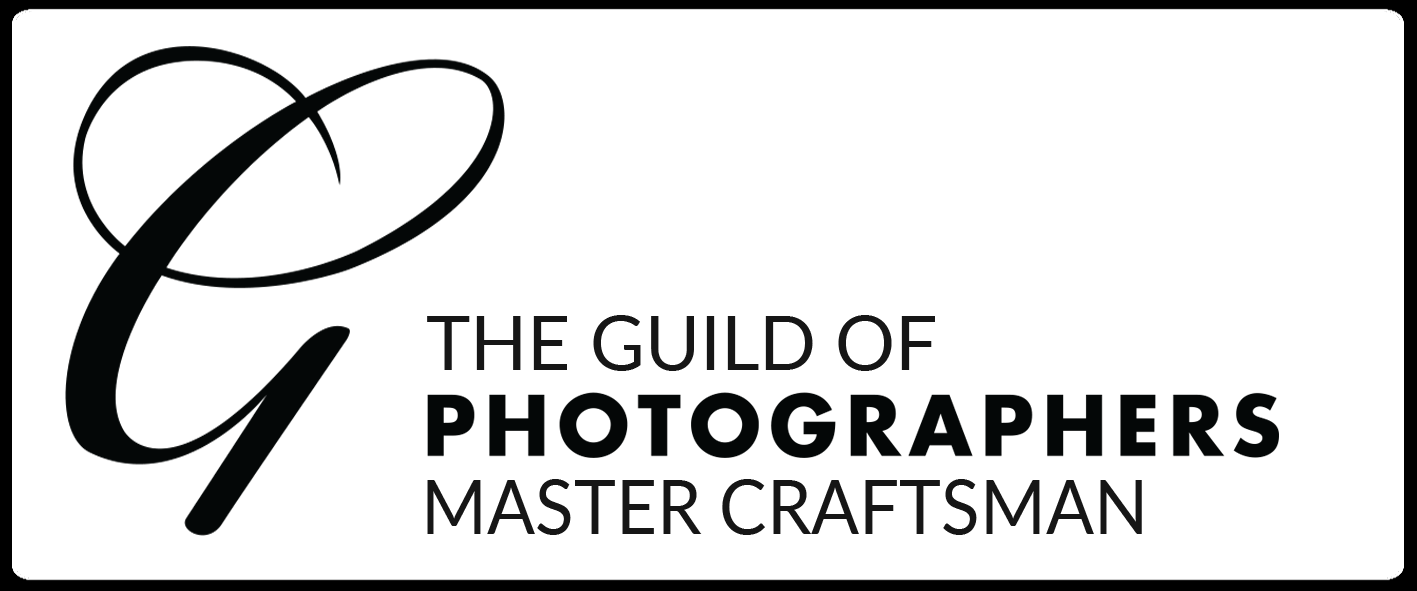 I believe that cosplay is an art form to be celebrated. I truly believe that epic cosplays are about bringing your favourite fantasy characters to life and I love the challenge that this genre gives me, from scouting locations to working with other creatives , this genre of photography drives my passion.
Over the years I have been fortunate to work with some truly amazing artists, many who I now class as good friends and together we have created some aw-inpsiring images, a few are showcased below.
I'm always looking for new people to collaborate with, so please do get in touch, I would love to hear about your costume and your journey.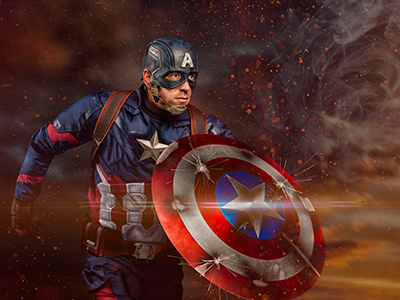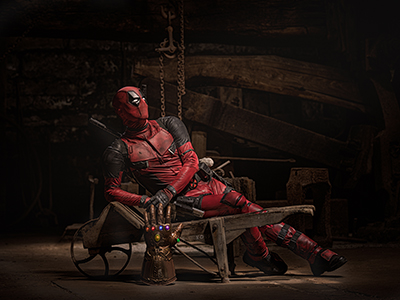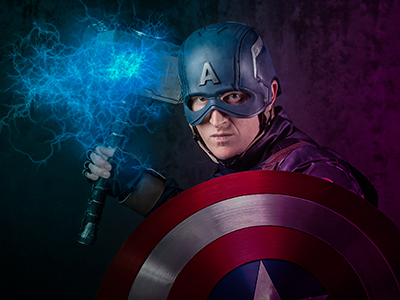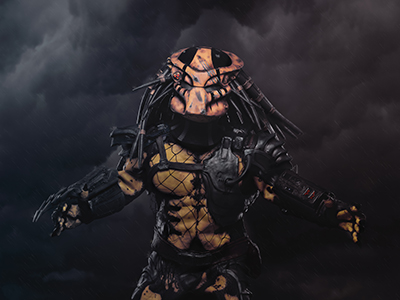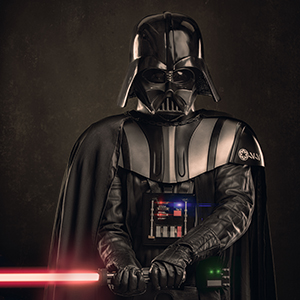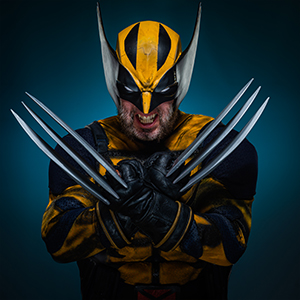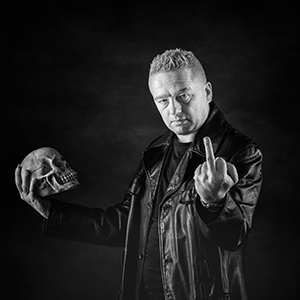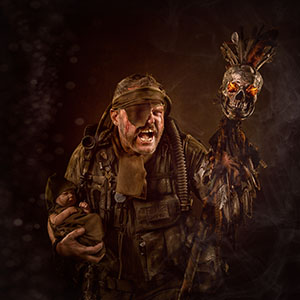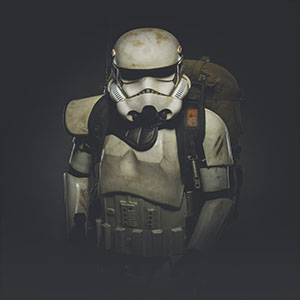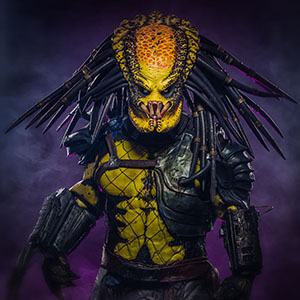 Landscape photography allows you to connect with the environment on your own terms, forcing these grand vistas into your vision. I'm most at home when I'm in the middle of nowhere, chasing the ever-changing light and being surrounded by nature.
The peace and tranquillity you get from working in a remote part of the UK with no-one around you, is second to none. Being able to capture what you see,  it is an truly amazing feeling.
Over time you end up discovering places that have been right in front of your eyes for years, but you never noticed their beauty before. Other times this means exploring new places and getting out on a hike or nature walk. Even if I don't come back with images, I still feel positive for just being out and my head always feels clearer after enjoying what our amazing country provides.
I absolutely love being a landscape photographer, it gives me the freedom to capture the world as I see it. Sharing my vision with others and watching their reaction, there is no greater feeling than inspiring positivity.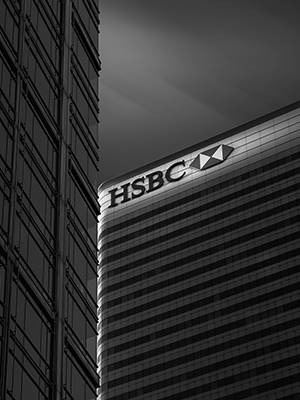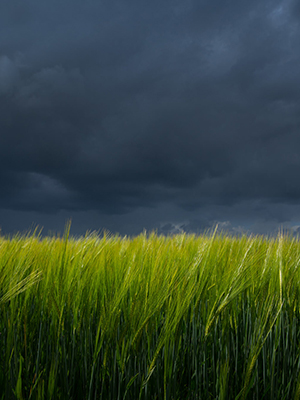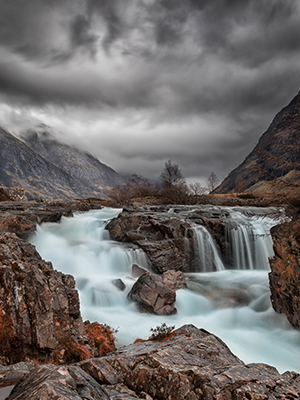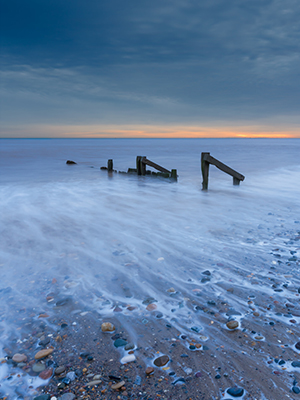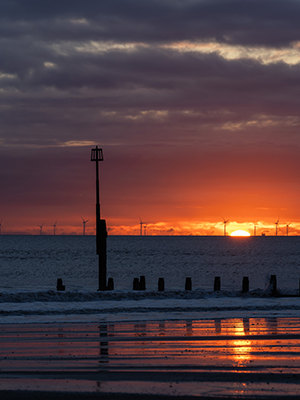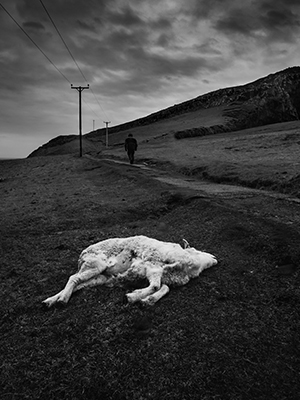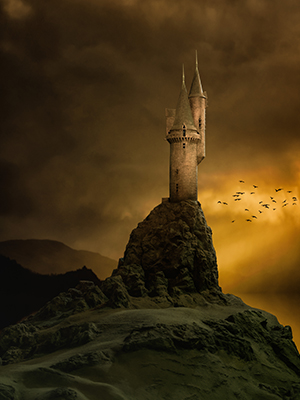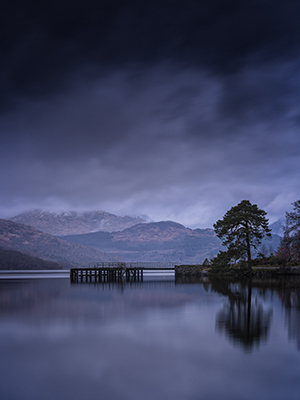 LET'S START A CONVERSATION
Say Hello!
I love to chat, and would love to hear from you, if you can't see something on my site or would like to drop me a message please do so below.